World-class network
Global Lake, LLC is a US company with its main office in Las Vegas Nevada, USA and partnering offices in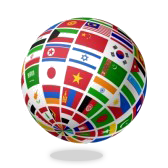 Bangkok, Thailand and Jakarta, Indonesia. GLake is focused on Asia-Pacific and in particular Indonesia and Thailand in the areas of consulting and facilitating partnerships between interested companies, country specific commercial aviation, and government departments for maximum sustained sales.
Mission
To be the most affordable valued team member in determining and evaluating sales opportunities, gaining services/sales with the highest revenue stream, and assessing products with the best valued purchase price.
Vision
Establish a strong friendship between our staff and principles enabling Global Lake to be fully dedication to our principle's needs. Integrity and honesty illuminates Global Lake's representational capabilities beyond our competitors and are the hallmark of our dedication to our principles. We take great pride in providing highly valued and secure contacts that ensures the highest level of confidentiality in our operations.
Purpose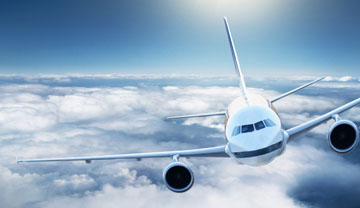 Unrelenting in the search to find the right customer for its clients' products, or the right product for your requirements, competent in procuring and delivering on-time, and specialized in full unbroken lifecyclesupport. This service we offer is unmatched in Asia-Pacific. Our trained staff has been producing solid sales growth for clients for 30 years in Indonesia, and for 10 years in Thailand.